In the bathroom and kitchen water-related hardware, in addition to various faucets, angle valves are needed in every household. When buying a wash basin or a vegetable basin, many owners pay attention to the material of the faucet, pure copper or stainless steel, but few owners have asked what the matching angle valve is.
What can the angle valve do?
The angle valve can control the one-way water inlet of the faucet. For example, a washbasin faucet needs two angle valves, one for cold water and one for hot water. If you need to replace the faucet or replace the hose at home, you only need to close the angle valve. Do not delay the normal water use of other faucets.
When the family is away, the angle valve can be closed, which can play the role of double insurance. It seems to be a very common piece of hardware, but it can play a very important role in critical times.
The quality of the angle valve has a great impact on the safety of water at home.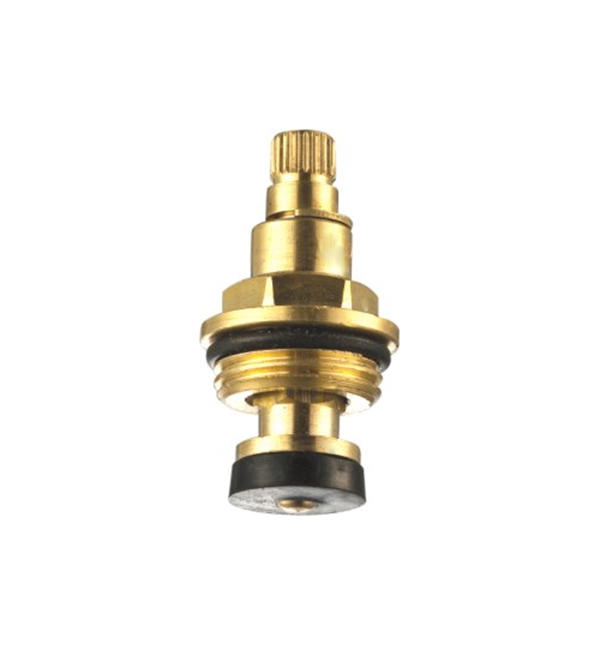 Advantages of all copper angle valve
(1) The main body of the all-copper triangular valve adopts the red punching casting process, and is produced and processed by sophisticated machinery and equipment, which is integrated and durable.
(2) The excellent electroplating process is used in the processing technology. After various coatings of acid copper, nickel and chromium, the electroplating process layer has excellent fusion, fine adhesion, well-proportioned color, excellent corrosion resistance, and the surface is bright like a mirror. Do not fade.
(3) High-quality all-copper itself is made of refined copper material, which eliminates the safety hazard that the traditional sand casting production is likely to cause air holes and water seepage.
(4) Streamlined design scheme, novel and fashionable style, in line with no heavy metal specifications, no damage to the body, and in line with the environmental protection sector.