1. Before replacing the
faucet
, the main valve needs to be closed, and cutting off the water source is the first step in replacing the faucet.
2. After the water source is cut off, remove the old faucet, then find the junction of the faucet and the water pipe, clamp the wrench on the faucet, and turn the wrench in the direction. Thus, the handling becomes troublesome.
3. After the old faucet is unscrewed, take out the new faucet and wrap a few circles of raw tape at the connection of the new faucet to avoid water leakage from the unscrewed faucet. Depends.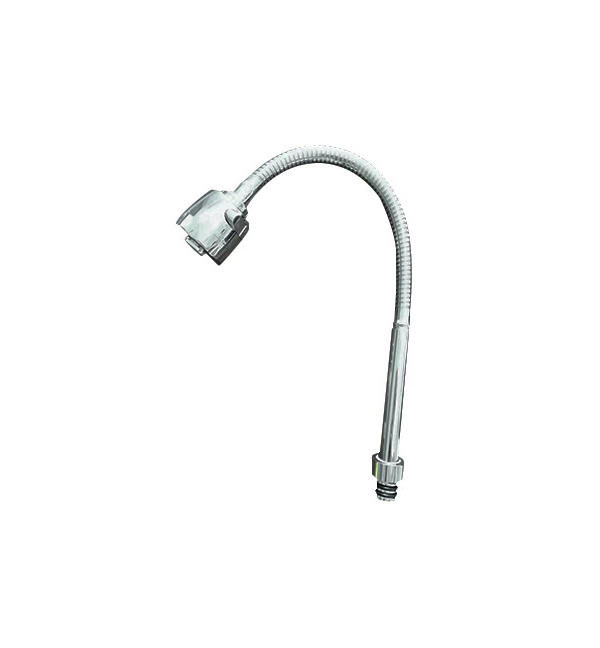 4. After the faucet tape is wrapped, align it with the screw holes, and then use a wrench to tighten it firmly. If the tape is wrapped too much, it will not be easy to tighten. At this time, you can remove the faucet, remove a few circles of tape, and then tighten the tape. It's screwed.
5. After the faucet is screwed, you can open the main valve to test whether the faucet leaks. If it leaks, it may be that the joint between the faucet and the water pipe is not tightened, and it is enough to tighten it.